Many often have the mindset that skincare is catered more towards the female (similar to makeup!). While it's not entirely true, female certainly contribute more significantly to the beauty market in the past, yes you read it right, in the past! According to Allied Market Research, the men's personal care industry is predicted to hit $166 billion by 2022, standing currently at $122 million last year. You most probably have come across Brands with a range of skincare products packaged with the term "For Men". But have you ever just wondered if there is actually a need for the clear distinction? Dermatologist Dr. Audrey Kunin emphasised, "Skincare needs are the same for both genders. Short of the fluff involved with scents and colors, the majority of personal care needs are unisex."
Kombucha + 11% AHA Exfoliation Power Toner – Suitable for dry skin, this exfoliating toner smooths, minimizes the appearance of pores, and firms the look of skin with a blend of eight percent lactic acid and three percent glycolic acid. This powerful toner is balanced with kombucha black tea and tree bark ferments that work as prebiotics to enhance the skin's natural microbiome, helping to reduce shine, relieve congestion, and boost radiance.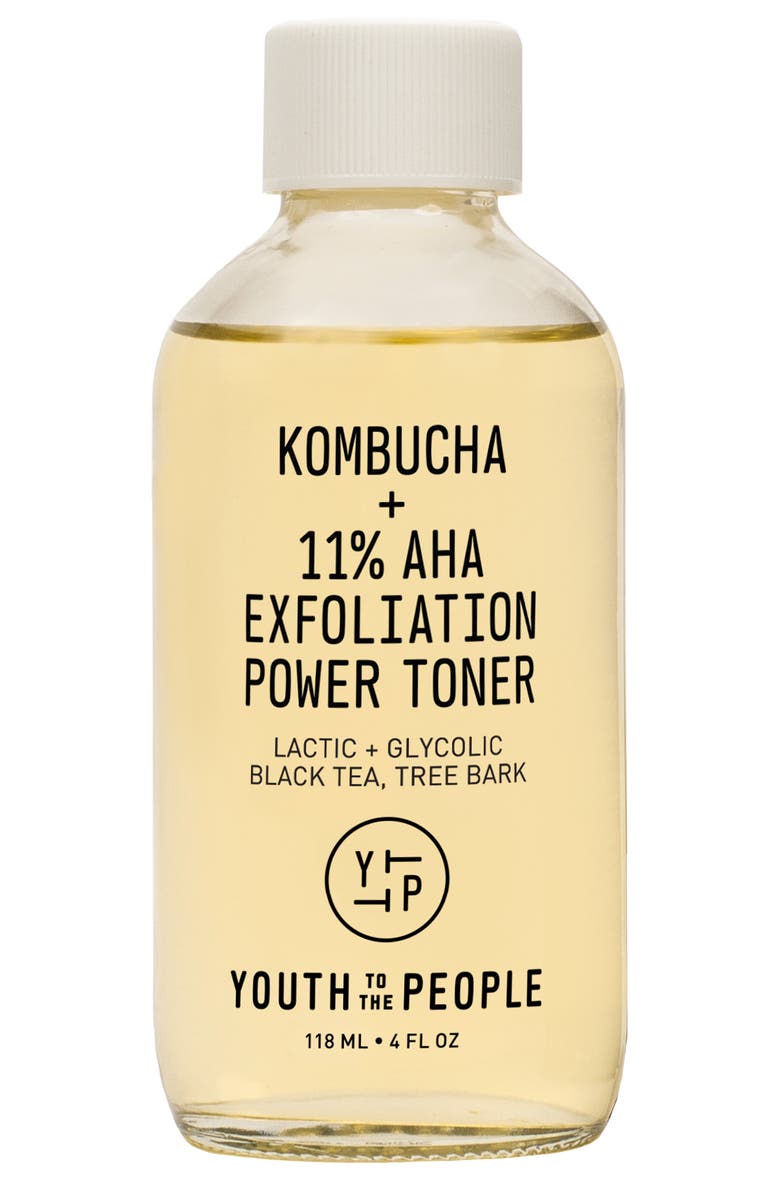 READ MORE: What works for you to keep your skin acne-free?
HIM/HER LIP CARE – A moisturising and nourishing lip balm that exerts its restorative actions upon application at night. The range comes in six soft and natural shades that blends well with the natural colour of the lips to suit individual skin tones.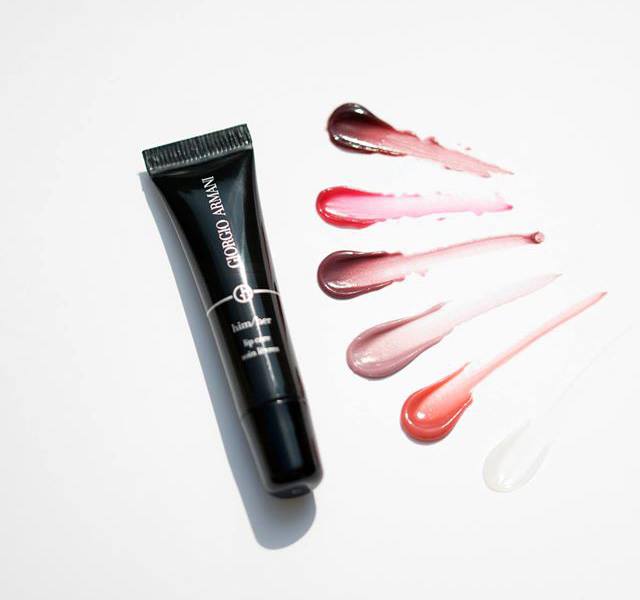 READ MORE: 2019's Best Beauty Trends
Clarimatte™ Invisible Pores Detox Mask – A thick clay mask suitable for combination skin, that works to minimise the appearance of pores, removing excess sebum and fighting congestion, without drying the skin out. With purifying properties, this clay mask helps to draw out impurities, leaving skin deeply clean, clear and hydrated, with a smoother and more refined texture.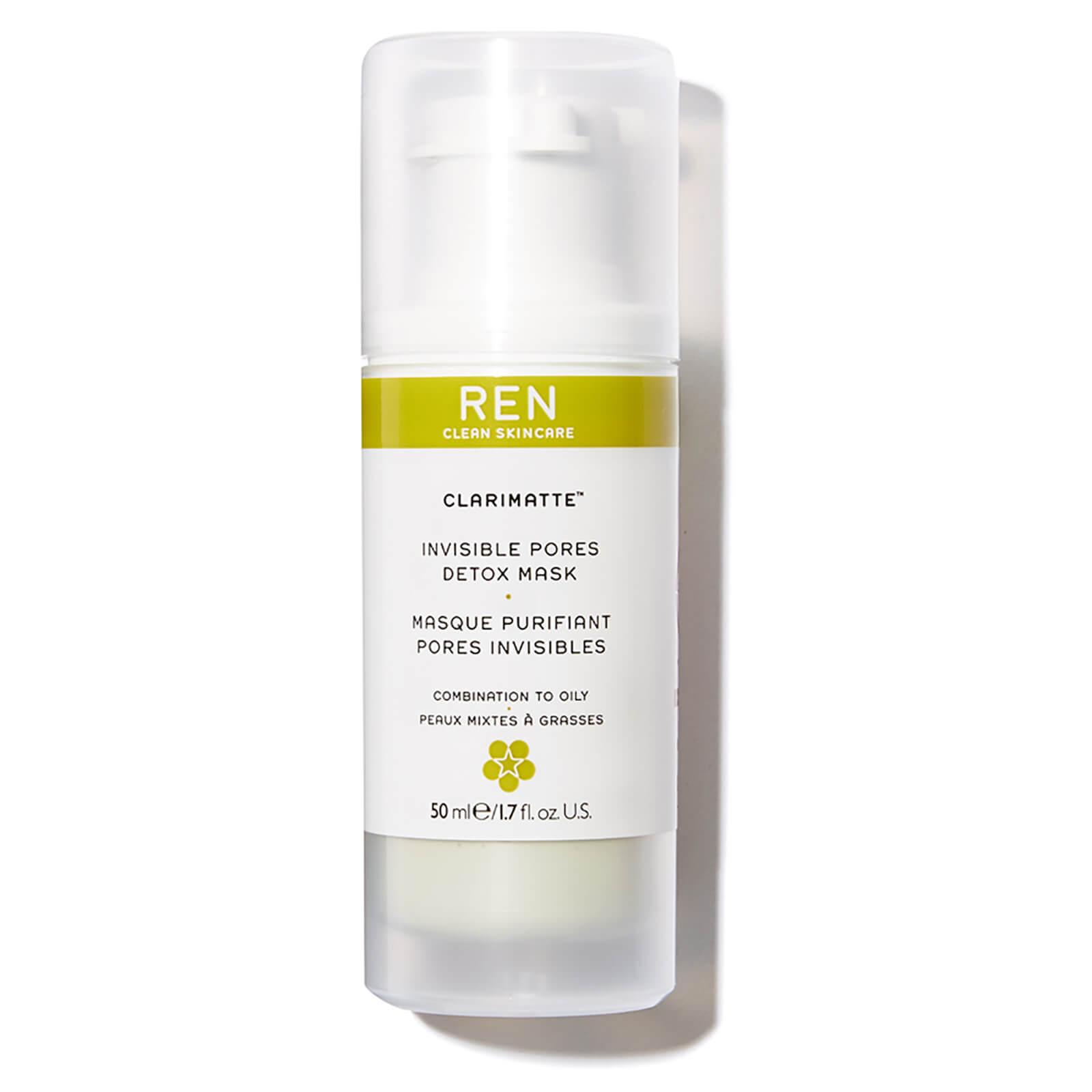 READ MORE: What's All the Fuss Around Chemical Sunscreen?
SW1 Skin Drink Softening and Replenishing Serum– Harnessed from pure naturally-sourced olives, this serum is rich in natural antioxidants while providing intense hydration to protect the skin from free radicals and balance dehydrated skins without causing any outbreaks. This natural, preservative-free serum is suitable for sensitive skin as it delivers vitamins and minerals to achieve a healthy, glowing complexion. 
READ MORE: I Want That Supermodel Skin